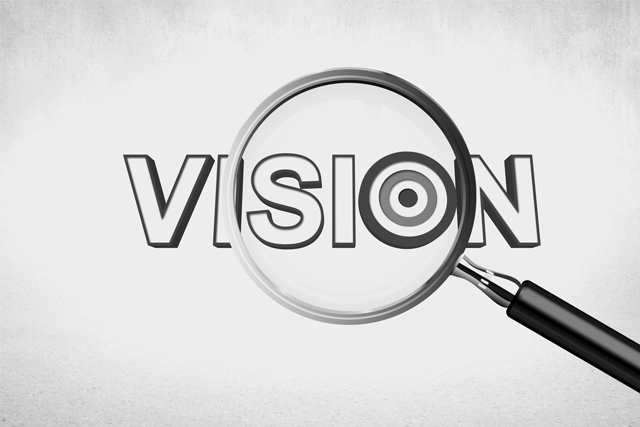 Our vision
Our vision for legal compliance is to uphold ethical standards, foster transparency, and ensure adherence to all applicable laws, promoting trust, integrity, and accountability.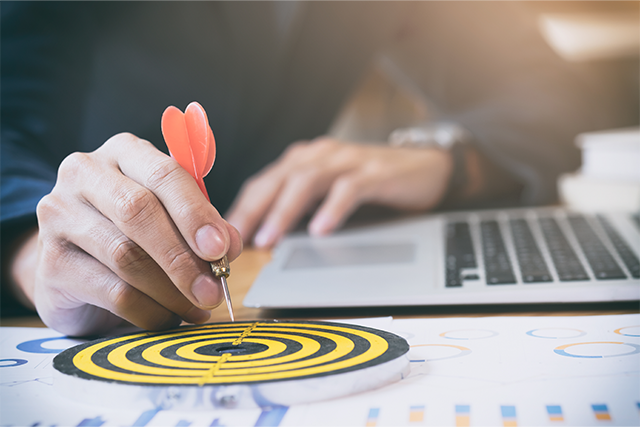 Our goals
Our objectives for achieving legal compliance for customers are to prioritize data protection, ensure fair practices, and deliver quality products/services while adhering to all applicable laws, fostering trust and satisfaction.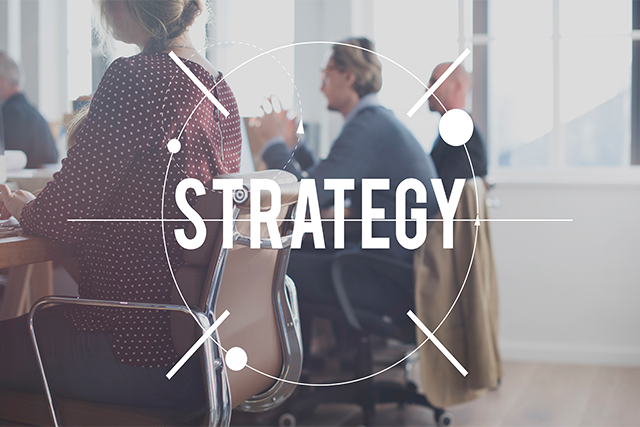 Our Strategy
Our strategy for achieving customer goals is to prioritize personalized experiences, foster effective communication, and continuously innovate to exceed expectations, ensuring long-term satisfaction and loyalty.
Why Us!
Always striving to provide its services in innovative, distinctive and unconventional professional methods, in cooperation with its strategic partners, local & international experts to become an essential corner stone for the success and progress of customers.
View profile
Testimonials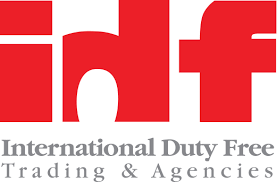 Our experience with HEAD has been and still is very positive. Always
ready to go the extra mile to service their customers. I remember email
and 9 and phone calls being exchanged on Fridays and sometimes at
pm way after the normal working hours. Any matter that comes up 10
with Social Insurance and Labor Law they solve it according to ELL and
with the least harm to their clients. I am happy having HEAD as our SI
consultant and look forward having them as our consultants for the
Years to come
Shrif Tolan
المدير التنفيذي, idf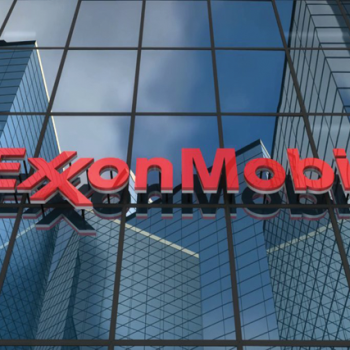 ExxonMobil Egypt has contracted with HEAD since mid 2017 to
provide Social Insurance services and consultation for our
employees. Throughout the past years, HEAD's team members
exhibited outstanding levels of commitment and dedication with
timely, accurate and prompt responses to all our requests and
inquiries. They have been reliable in helping us meet our goals.
As a client, we are pleased with the service level provided and look
forward to a long-lasting collaboration
Sally H. Hussein
مدير عمليات الموارد البشرية في أفريقيا والشرق الأوسط, اكسون موبيل