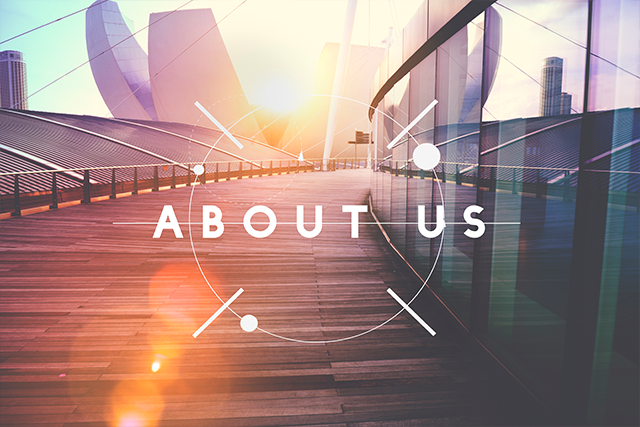 About
Since 2006, we have achieved part of our objectives to be a strategic partner to major Legal Advisory, Accounting & Audit offices to provide an integrated and specialized service and became a Social Insurance & Labor Relations consultant for major companies operating in Egypt.
Recent trends in audit have highlighted the importance of HR & Admin Audit and its role in raising the efficiency of administrative and financial performance, as well as company's development and promotes compliance with laws and those decisions related to business organizations, increasing productivity and improving competitiveness locally, regionally and internationally.
HEAD; a limited liability company; has transformed into one of the most integrated consulting firms specialized in providing all Administrative, Financial, Legal,-related to social insurance, labor law, compensations and benefits, and salary tax settlement consulting services. Also, HEAD is considered the first Egyptian company that is specialized in providing HR & Admin Audits, Consulting Services and supporting compliance in accordance with national labor standards, social insurance, wages and benefits.